One of the mandates of the Hungarian Helicon Society is to support educational programs that foster the learning of the Hungarian language, history and literature. To meet this mandate, the Society developed the following programs:
high school credit courses

adult language classes

Hungarian language proficiency examinations

university scholarships offered by the Hungarian Helicon Foundation through the University of Toronto
These programs are outlined in more detail at the links to the left.
With the support of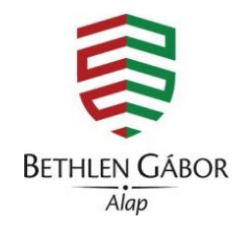 for the 2018 year.